Worship with Us
Blended Worship – Intergenerational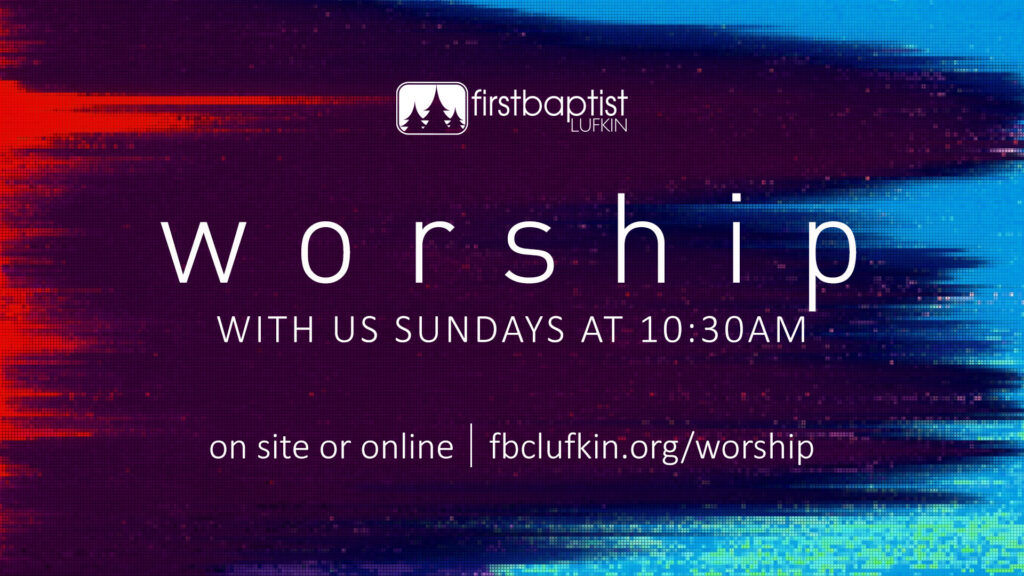 Sundays | 10:30 a.m. | Livestream 10:30 a.m..
Sunday Morning Bible Study 9:30 a.m.
A mixture of traditional hymns and contemporary praise songs are led by our music ministry along with time of both individual and corporate prayer. Our goal is to extend the opportunity for each person to respond to God in the way they feel most comfortable. Each week our pastor delivers a thoughtful and compelling message with real-world application.