Sunday Morning Bible Study Info
Adult Sunday Morning Bible Study meets at 9:30am Sunday mornings. Visitors, stop by the welcome desk for class information.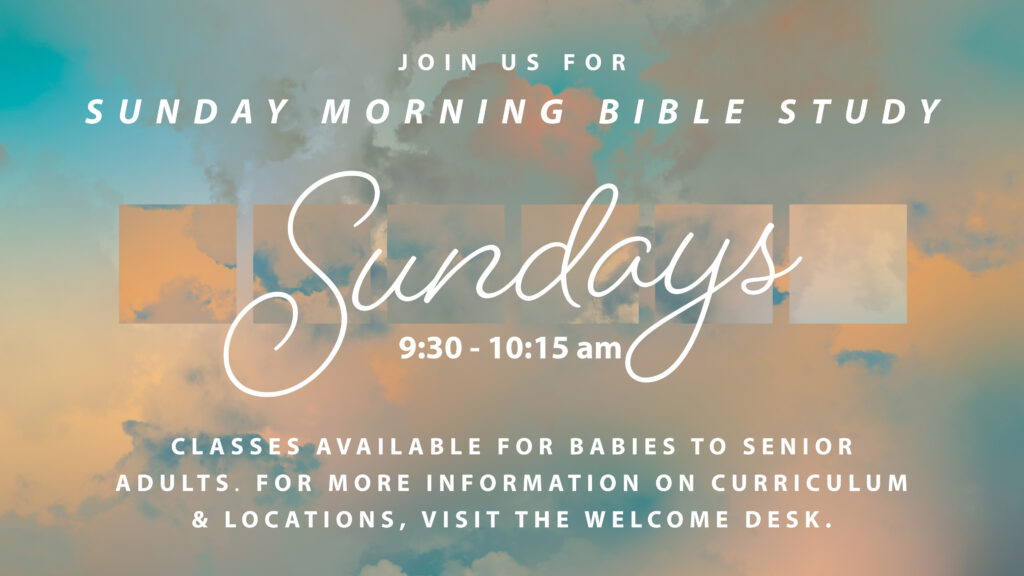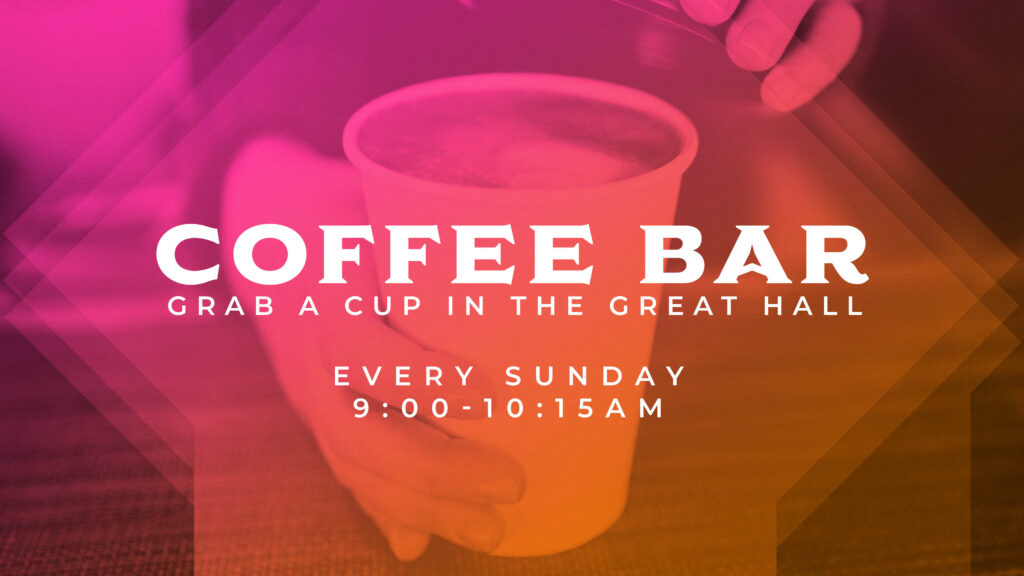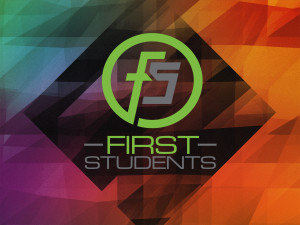 Student Ministry
7-12 grades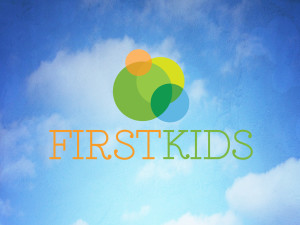 Children's Ministry
K-6 grades
Pre-School Ministry
0-PreK
Special Education Sunday Ministry
9-10:15am
This multi-aged class is directed by Art and Karen Nelson, who have been involved in this ministry for more than thirty years.
This very active ministry has Bible study and an abbreviated worship service each Sunday at 9:15-11:00 A.M. in the FLC Game Room.